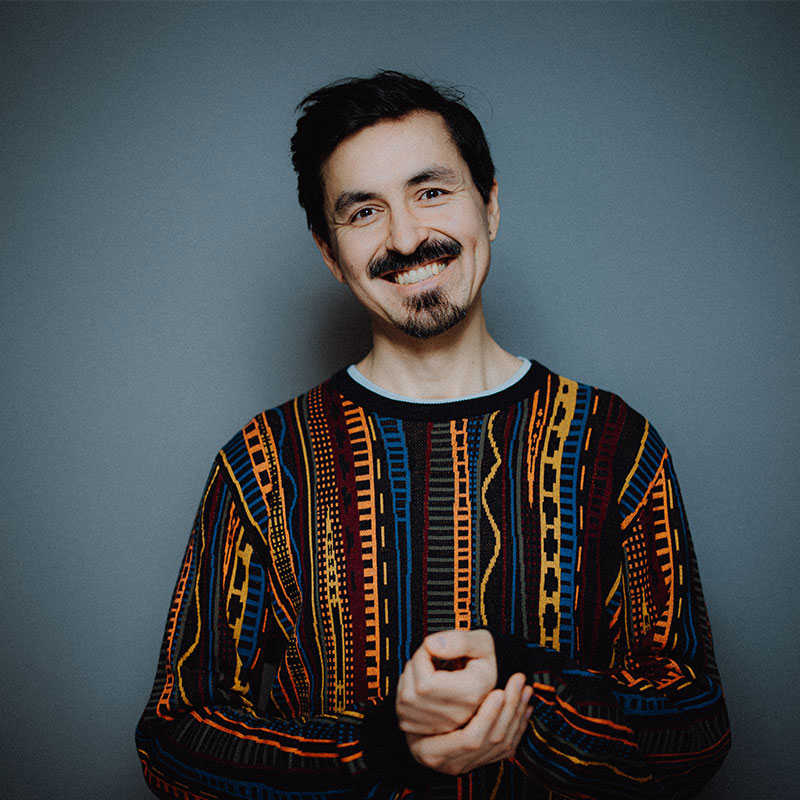 aka healthyandfat, Freelance Art Director from Hamburg, Germany. I specialize in videography (particularly post-production) and graphic design.
I have almost 20 years of hands-on work experience and am happy to share my knowledge and skills with you.
If you want to work with me, drop me a message using this contact form! ▸▸▸

Editing
The perfect edit is the one that you don't even notice. I consider rhythm, harmony and subverting expectations as powerful tools in the process.

Post Production
Utilizing Visual Effects, Compositing and Color Grading I give your project a professional finish.

Sound Design
I make sure that your project sounds just as amazing as it looks. Audio and video in perfect symbiosis!

Animation
I incorporate dynamic motion design and text/graphic animation to amplify your brand identity.

Graphic Design
Wether digital or print, my designs give your projects a distinctive touch.

Experimental
Using cutting edge technology and out-of-the-box-thinking I constantly explore new ways to enhance your products.