HELLO! I AM HEALTHY AND FAT.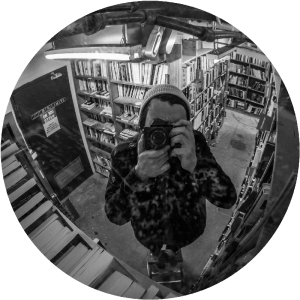 HEALTHY + FAT is music for your eyes! I am Robin from Hamburg – a freelance audio-visual designer specialized in the needs of musicians and audiophiles. My credo is to capture the personality of the artist and the essence and soul of the music and translate it into a visual form.
DP • EDITOR • MOTION GRAPHICS 
"But wait… you are not fat at all?" The name is derived from my japanese middle name Kenta (健太) which translates to "healthy and fat". I might not be either, but it is a wish for greatness and prosperity – both attributes I like to strive for in my work.
CONTACT ME
If you want me to collaborate on your project, please drop me a message and I will get back to you ASAP!